With SafePasswords, generate as many passwords as you like and let your online passwords wizard do the job of remembering them for you. All codes and passwords are stored safely in a secure and encrypted account.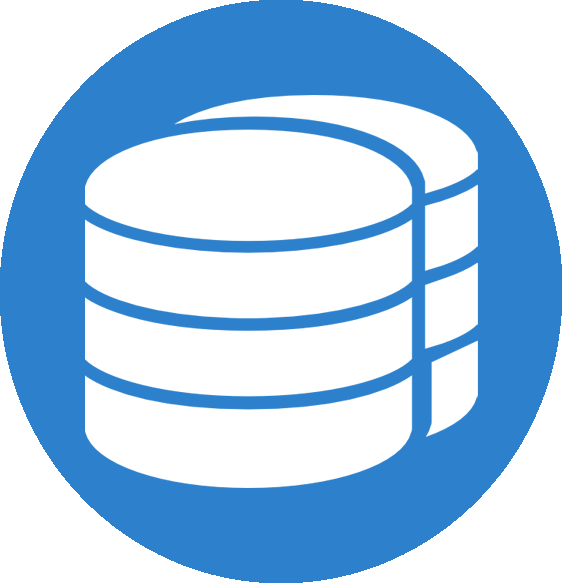 Automatically capture and store passwords
SafePasswords automatically captures passwords and user ids for the websites you visit. The next time you visit a site you will be automatically logged in or you can even launch sites directly from within SafePasswords.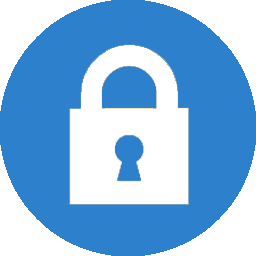 Maximum Security
You want to know that your passwords are safe! SafePasswords uses military grade encryption, AES-256 to protect the passwords and IDs stored in your account. The key to unlocking the encryption is a master password known only to you. This is the last password you will ever have to remember.
Safe Passwords allows you to:
Securely create and save all your passwords in one single click Safely access all your passwords from a secure, encrypted file with just one password for you to remembe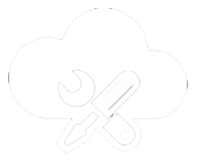 Manage all your passwords through a secure interface
By clicking the button above and downloading OneSafe Software, you accept OneSafe Software's end user license and privacy policy. Access the full version from only $3 per month.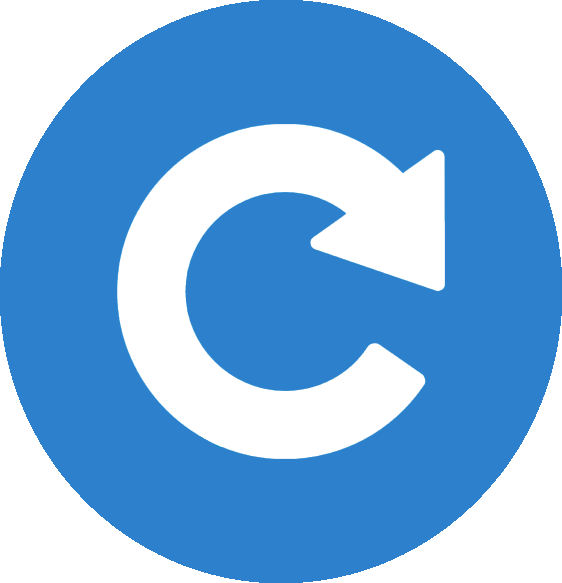 Generate and use stronger passwords
Generate as many passwords as you like and let your online passwords wizard do the job of remembering them for you. SafePasswords has a password generator which creates stronger, longer and more secure passwords. You can choose to include letters, symbols, and digits and specify password length.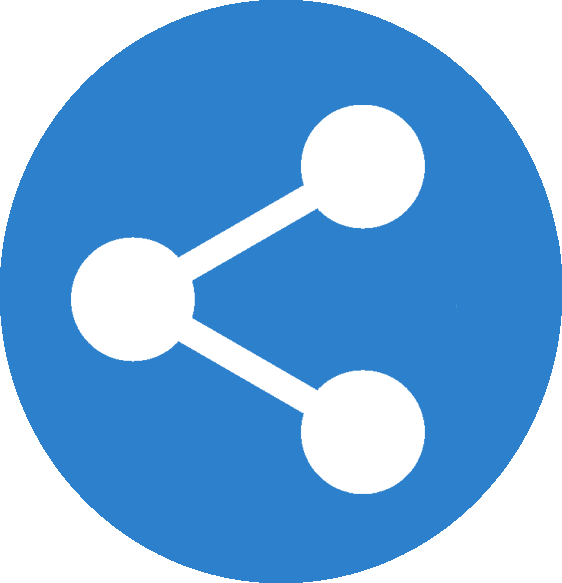 NEW - Securely share passwords
Sharing passwords via email or text message is not secure and leaves your information open to hackers. Using SafePasswords you will be able to securely share encrypted passwords with friends and colleagues.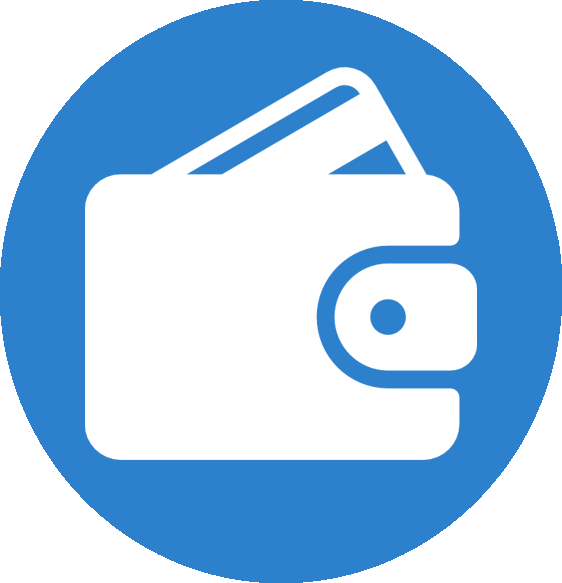 Secure digital wallet
No more typing in your credit card numbers for every purchase! Use the wallet feature to store your credit cards and SafePasswords will auto-fill the card details when you are shopping online.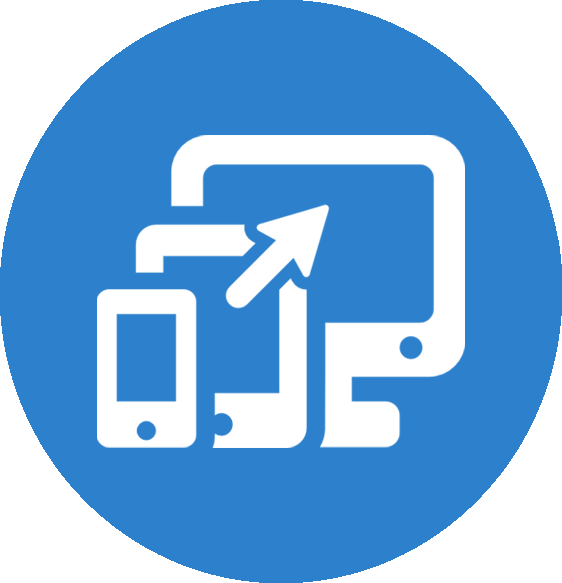 Access your passwords from any device
SafePasswords is available for Chrome, Firefox and IE extensions as well as iOS and Android devices. Your passwords and account IDs will be automatically synced across all devices ensuring you always have access to your most current password list.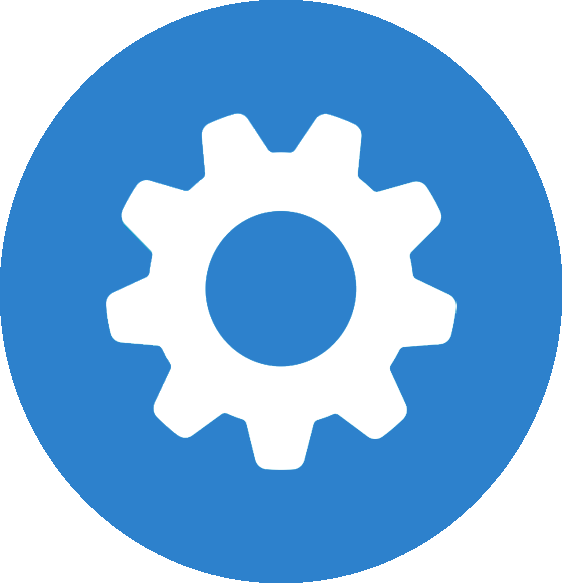 NEW – Two Factor Authentication (2FA)
Use two factor authentication as an extra layer of security when accessing your account. With 2FA activated you can have an additional security code sent to you via Google Authenticator, SMS, or email. 2FA codes will be required at login in addition to your master password.
Download Safe Passwords today and start managing all your personal codes and passwords.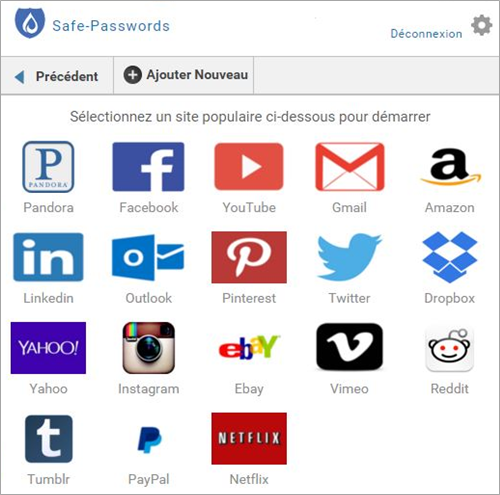 Compatible with

By clicking the button above and downloading OneSafe Software, you accept OneSafe Software's end user license and privacy policy. Access the full version from only $3 per month.