One tool for all your Driver needs: OneSafe Driver Manager is a professional driver management tool that will: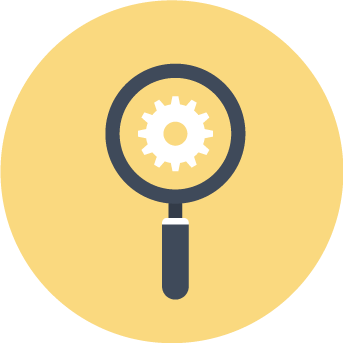 Back-up, restore, and update your drivers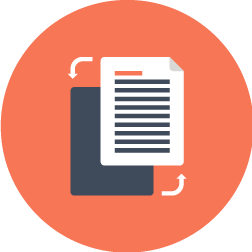 Identify and update outdated drivers on your computer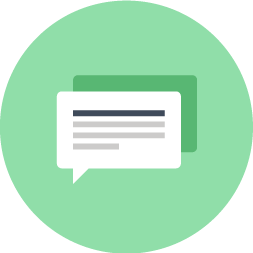 Backup your Driver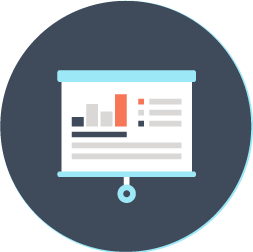 Quickly backup all your drivers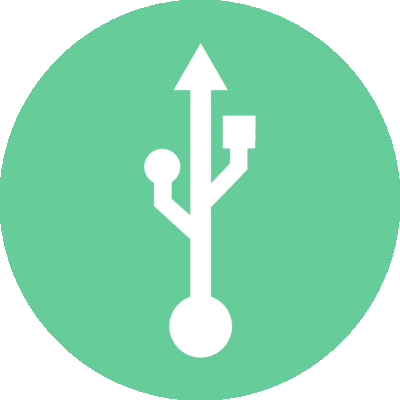 Optimize your devices
Manufacturers constantly update their products to solve problems or improve performance. Regular scans of your PC with OneSafe Driver Manager allows all the corrupt drivers on your PC to be found and replaced. Often, the biggest problem faced by users is the upgrade to Windows 10, since their new hardware is not compatible with their new operating system. OneSafe Driver Manager fixes this problem by finding the correct drivers and downloading the correct version for Windows 10.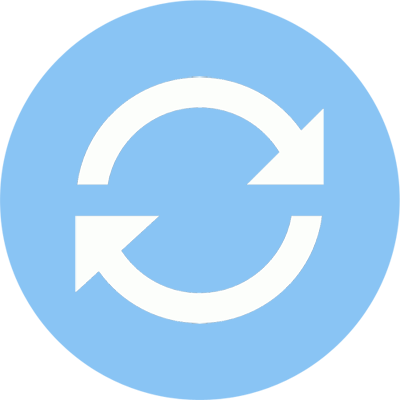 Update your drivers
OneSafe Driver Manager has a database of over 1,2 millions drivers. We constantly update and edit the database to ensure that we have the best updates available. With OneSafe Driver Manager, you will obtain all the most recent updates of the latest drivers for your system.
Grab this chance to give your PC a new lease on life!
By clicking the button above and downloading OneSafe Driver Manager, you accept OneSafe Software's end user license and privacy policy. Access the full version from only $3 per month.
How it works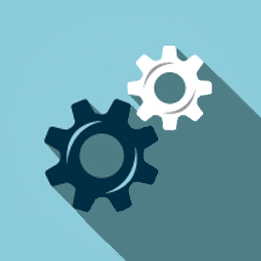 DOWNLOAD
And installation of OneSafe Driver Manager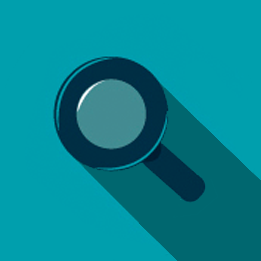 FULL SCAN
The software determines the models of your peripherals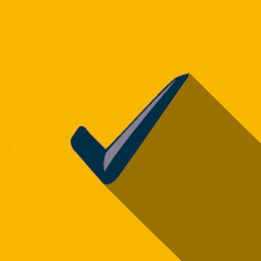 VERIFICATION
Of missing, corrupt or outdated drivers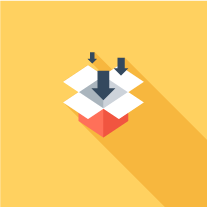 DOWNLOAD
Of the latest versions of compatible drivers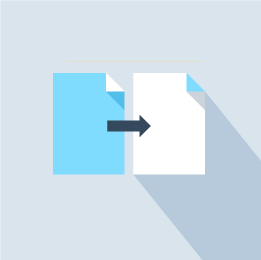 COPY
Of your current driver so it is possible to return to the previous version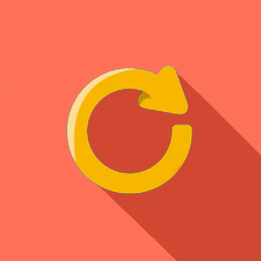 UPDATE
Of all of your drivers completed successfully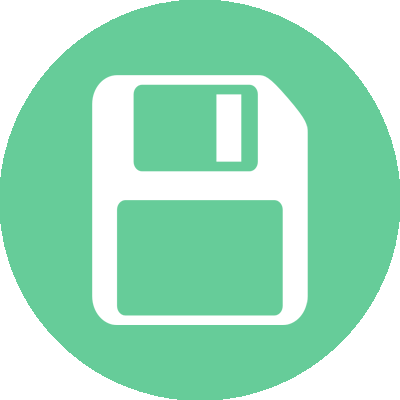 Back up your old drivers
If you upgrade your operating system, OneSafe Driver Manager can back up all the drivers on your PC or laptop, by compressing them into a zip file which is easy to export and reinstall. OneSafe Driver Manager's backup and reinstallation features save you hours of searching and installing individual device drivers.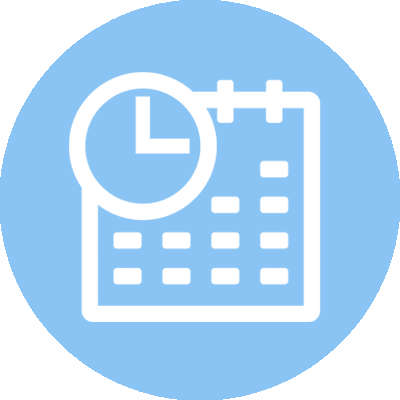 Plan your analyses
Just configure the scheduler to automatically run a scan at startup or on a daily, weekly or monthly basis. OneSafe Driver Manager lets you know when new driver updates are available for your system so that you are always up to date.
Benefit from the additional features of OneSafe Driver Manager PRO!
Improved startup speed
Your computer takes forever to open Windows? Startup and shutdown times can be improved dramatically when just a few programs are deleted from the "Start" menu. The Startup Manager facilitates the identification and deletion of unnecessary programs. By using the Startup Manager, you can quickly identify the programs you need at start up and easily delete programs you do not need.
Complete uninstallation of programs
When programs are uninstalled using the Windows Control Panel or an application integrated into the uninstallation program, they often leave the remaining files behind. You can use the uninstallation program toclean and uninstall programs, extensions and toolbars. The uninstallation program automatically detects and deletes all the remaining items. Avoid being stuck with programs that clutter your computer. Clean and uninstall unneeded programs, extensions and toolbars with this OneSafe Driver Manager Pro feature.
Deletion of driver caches
When you install a device driver on your computer, the files are sometimes placed in a temporary directory named "Driver cache". Once a driver has been successfully installed, there is no reason to keep these cache files. The cache cleaner finds and deletes these unnecessary driver cache files to help you retrieve space on your hard drive.
Continuous information
Keep up to date on the problems undermining your PC's performance. System messages will inform you of installation and uninstallation of new programs, the adding of programs to the start menu and the installation of toolbars and extensions. System messages are related to the Startup Manager and uninstall program, which facilitates the deletion of programs you do not want on your system. System messages allow you to keep your computer clean and optimized.

OneSafe
Driver Manager
Personalized diagnosis of drivers depending on the model of your PC
Quick download of the latest drivers
Extensive database of over 600,000 drivers, regularly updated
Covers all types of devices: audio and sound, network, printer, graphics and video card, keyboard and mouse, webcam, camera, bluetooth, and many more...
Backup and restoration of your configuration
Automatic detection and resolution of driver problems
PRO - Improved startup speed of your PC
–
PRO - Full uninstall of unwanted programs
–
PRO - Deletion of your driver caches
–
PRO - Continuous information on your PC's problems
–
Grab this chance to give your PC a new lease on life!
By clicking the button above and downloading OneSafe Driver Manager, you accept OneSafe Software's end user license and privacy policy. Access the full version from only $3 per month.
COMPATIBLE WITH