Are you finding that your computer is becoming increasingly slow? Is it taking forever to load at start-up? Do you feel like it's being overrun by unnecessary files or even viruses? Then it's time to take action!
A PC is just like a car: if you don't maintain it regularly, you can't expect it to last forever. The longer you wait, the more problems will accumulate and the less likely you'll be able to get your PC's performance levels back to what they were when it was new.
But you don't need to be a computer buff to tend to your PC's ailments! Here is a series of simple-to-follow steps that will help you save valuable seconds on a daily basis.
1

Clean your computer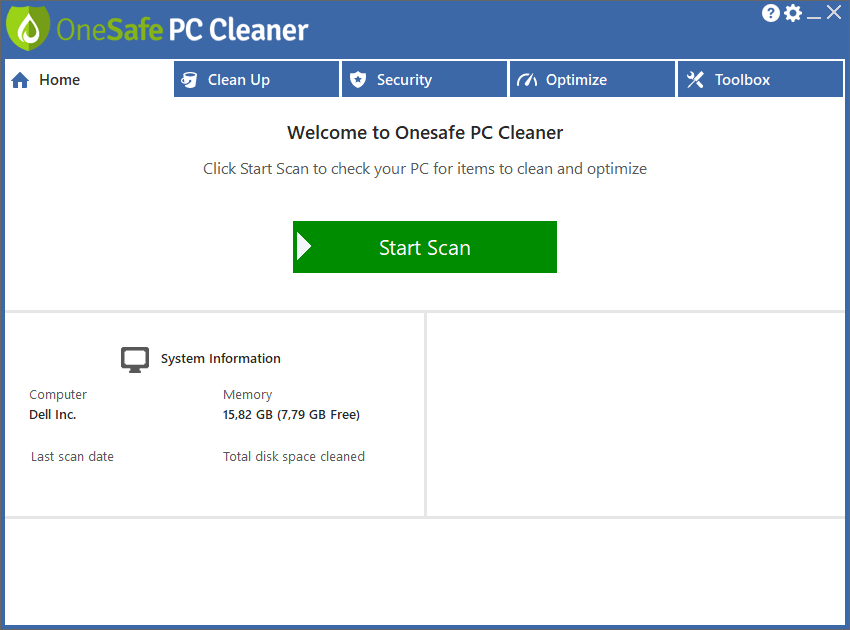 Do you have problems on your computer? Completely clean your computer and give it a second life thanks to this software!
OneSafe PC Cleaner allows you to do several actions on your computer:
– Delete unwanted files and shortcuts: OneSafe PC Cleaner finds and deletes junk files and shortcuts that accumulate on your computer over time, taking up space on your hard drive. The software searches for and deletes invalid shortcuts and files left behind by uninstalled programs. OneSafe PC Cleaner also identifies and deletes unnecessary entries in the registry.
– Optimize the settings for your security and Internet system: Optimize your computer's settings to ensure that it runs in the fastest and most efficient way possible. With OneSafe PC Cleaner you can choose to follow our recommendations or customize your settings in order to optimize the performance of your computer.
– Accelerate your computer's startup time: Is your computer taking forever to start up? The OneSafe PC Cleaner Startup Manager makes it easy to identify and delete unwanted programs in your 'Start' menu. Startup and shutdown times can be improved dramatically when just a few programs are deleted from the Start menu.
Grab this chance to give your computer a new lease on life !
2

Update your drivers !
Do you have problems with your computer or its peripherals? Detect anomalies and update all your drivers quickly and easily!
OneSafe Driver Manager allows you to :
– Update your drivers: OneSafe Driver Manager has a database of over 600,000 drivers. We constantly update and edit the database to ensure that we have the best updates available. With OneSafe Driver Manager, you will obtain all the most recent updates of the latest drivers for your system.
– Plan your analyses: Just configure the scheduler to automatically run a scan at startup or on a daily, weekly or monthly basis. OneSafe Driver Manager lets you know when new driver updates are available for your system so that you are always up to date.
– Optimize your devices: Manufacturers constantly update their products to solve problems or improve performance. Regular scans of your computer with OneSafe Driver Manager allows all the corrupt drivers on your computer to be found and replaced. Often, the biggest problem faced by users is the upgrade to Windows 10, since their new hardware is not compatible with their new operating system. OneSafe Driver Manager fixes this problem by finding the correct drivers and downloading the correct version for Windows 10.
– Back up your old drivers: If you upgrade your operating system, OneSafe Driver Manager can back up all the drivers on your computer or laptop, by compressing them into a zip file which is easy to export and reinstall. OneSafe Driver Manager's backup and reinstallation features save you hours of searching and installing individual device drivers.
Grab this chance to give your computer a new lease on life !
3

Optimize your Mac !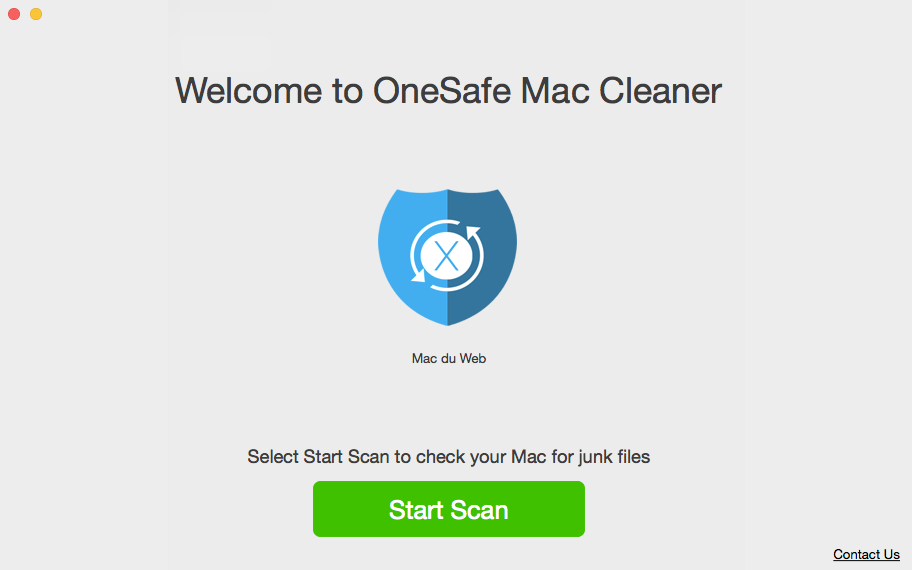 Hundreds of files and other items are probably weighing down your Mac. These files take up a ton of disk space and are a considerable drag on your Mac's performance.
Make your computer as good as new with OneSafe Mac Cleaner:
– Optimize your Mac: Our expert development team has spent hundreds of hours identifying the best way to clean your Mac. With OneSafe Mac Cleaner, run an analysis of your Mac and you will immediately discover which items can be safely removed. OneSafe Mac Cleaner is the perfect tool for cleaning your Mac. Quick cleaning with OneSafe Mac Cleaner can free up gigabytes of disk space.
– Clean thoroughly: OneSafe Mac Cleaner does more than empty your trash files, it also scans for hidden files that you do not even know exist. The cleaning scan detects obsolete cache files for Safari, iTunes, iPhoto and other applications. The analysis also identifies localized language files and makes it easier to delete languages that you do not need. Finally, OneSafe Mac Cleaner cleans canceled download files (videos, music, applications, etc.). Downloaded part files are unnecessary and take up space on your hard drive.
– Declutter your Mac of iOS backups: By removing iOS updates, backups of old phones and copies of iPhone or iPad applications stored in iTunes, OneSafe Mac Cleaner frees up space without risk. Removing these unnecessary or obsolete files is risk free for your Mac.
Grab this chance to give your Mac a new lease on life!