What is the Windows Registry?
If your computer is slow and unresponsive, or if it is taking a long time to start up, the registry may be to blame.
The registry on your Windows PC or laptop stores and organizes important files your computer needs to run. Whenever you're using your computer, your registry is making sure everything works smoothly.
In a nutshell, the registry organizes the settings for hundreds of programs and processes on your computer. These settings information about your user profiles and software programs like Microsoft Word you have installed.
Even the drivers used used to run hardware devices like your mouse and keyboard are recorded in the registry: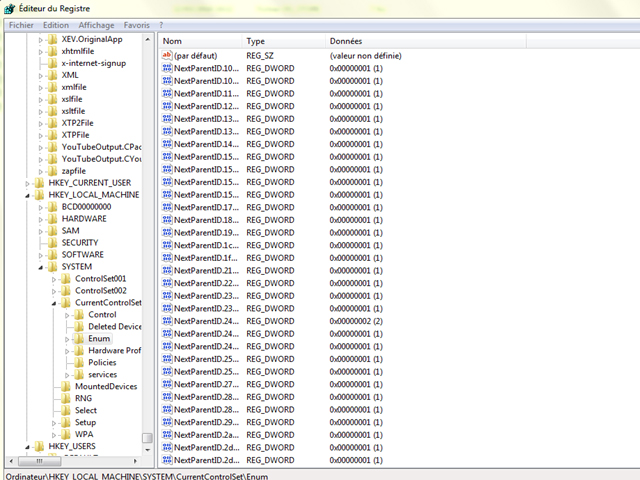 1

Registry keys

Each piece of information is known as a registry 'key'. There are many different kinds of registry keys, including (but not limited to) program shortcuts, file extensions and associations and, notably, Windows Startup items.

Useful or not, registry keys accumulate over time in your hard drive.

While your computer needs some registry keys to work correctly, many registry keys are duplicated. Some of your registry keys may actually be corrupt. This will slow down your computer.

For example, every time your computer starts up, Windows has to check the registry to organize every single one of your software programs.

If you have a lot of useless, duplicate, or corrupt registry keys it's going to take a long time from pressing 'Start' to actually being able to use your computer.
2

Repair your registry

You can speed up your computer by repairing your registry.

OneSafe PC Cleaner allows you to perform a full diagnostic scan of your registry and show you where the problems are and then fix those problems with the click of a button.

Performing a registry repair removes unwanted registry items will be removed and you can then proceed to deal with the fragmentation that can result. Once analyzed you can defrag the registry if required to do so.